A mandatory call-to-action component in each of your blog posts is the secret to making your blog a lead-generating asset for your business.
But the majority of people launch their blog naively believing as long as they consistently push out articles, blog readers will somehow find their way to those pieces of content and by the magical force of nature, turn from readers to customers.
Not only that, in other instances, a blog is primarily seen as an added expense by business owners, who do not appreciate the power of converting blog readers into customers.
Business owners tend to be hesitant to use blogs as lead generation tools because they believe blogs will not generate leads effectively at any given moment; there are no universally standardized conversion times, so this element of uncertainty creates a barrier for businesses.
Furthermore, Google made 4,500 changes to its algorithm in 2020, making it appear nearly impossible to rank on page one of Google and achieve click-throughs from search results.
In this article, I describe exactly what a call to action is, its role in a business blog, and the psychology behind turning blog readers into customers.
Side note: if you only have minimal to almost no blog readers in the first place, then it might be worthwhile for you to bookmark this article, diagnose why you are not getting Google traffic to your blog and how to blog your way to more traffic before returning to this.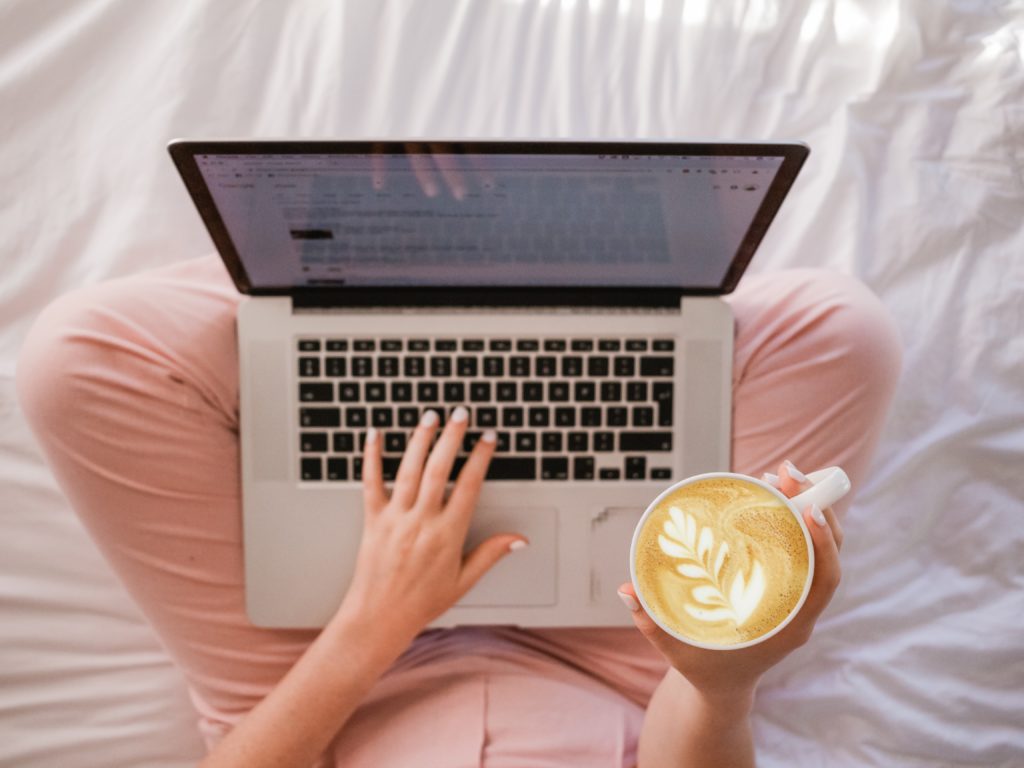 Table of Contents
History of the call-to-action and why you need it in every blog post
In the Cambridge dictionary, a call to action refers to something such as a speech, an act, or a piece of writing that encourages people to act upon a problem.
Those who are familiar with the word "call to action" would also refer to it as CTA for short.
In Wikipedia's definition, call to action in the marketing world is "a term designed to prompt an immediate response or encourage an immediate sale."
One of my earliest memories of a call to action was from direct sales on TV, where a phone number would pop up to prompt viewers to ring immediately to get a specific discount.
A different form of a call to action involved asking viewers to send "snail mails" with any feedback or inquiries.
It was pretty straightforward.
Today, a person can be motivated to take action in more ways than one and we want to integrate a call to action into each blog post to generate sales.
In an environment where customers have a variety of options, taking action goes beyond driving sales immediately, rather than simply entice prospects into first making contact.
As a result of this act of initiation, your potential customer can "take a step towards you" as a beginning of a relationship.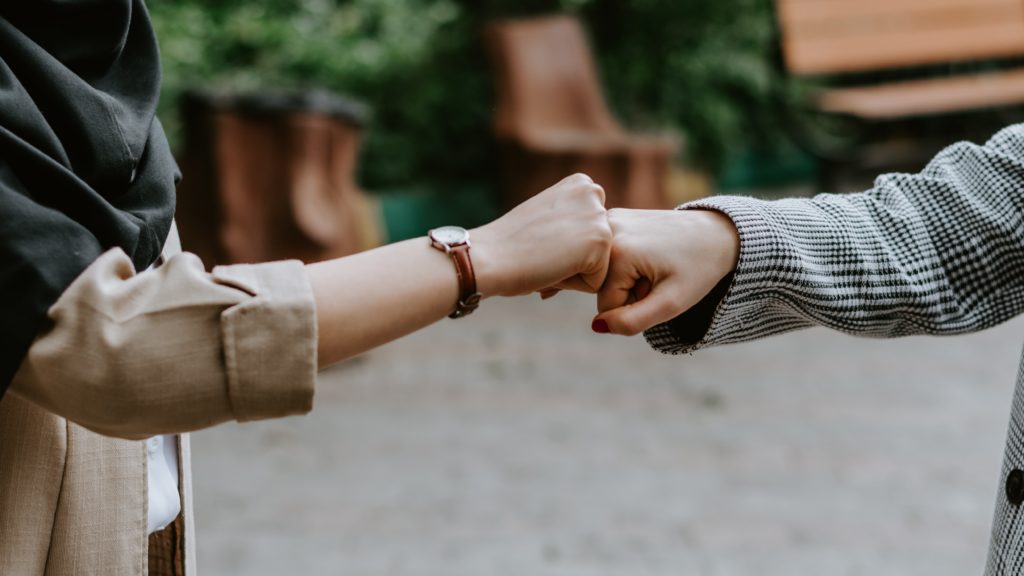 The real purpose of blogging
Businesses blog primarily to generate leads.
That means attracting potential customers and getting them to pay you is the best outcome of blogging.
Users of Google search looking for answers to their problems are proactively seeking out solutions.
Google searches usually give clues to their problems, where they are on their problem-solving journey, and if they are willing to pay for services to solve their problems.
Ideally, each blog article you produce should answer one of those questions, allowing it to rank on page one of Google search results.
So, those Google search users would end up reading your article if they click on one of the results.
And one or more of the interactions will ultimately lead to them purchasing one of your products or services.
Or so we were led to believe.
Creating your blog posts requires a great deal of research, writing, editing, and formatting. If you aren't seeing results from those clicks into customers, this might be the reason. 👇
Why your blog readers aren't turning into leads?
If you've done all things right with your blog articles - they are found on Google page one, yet visitors who read your content don't seem to turn into leads, then most likely, you have missed out on including a call to action invite at the end of your articles.
(Side note: If you aren't sure your site visitors are also engaged blog readers, check out your Google Analytics reports to find out if you are making the most of your website.)
Embedding a suitable call to action within your content is the missing piece of the puzzle to move those blog readers further along your sales funnel.
You don't want to leave it up to chance.
To get your readers to take any action, you can include a simple button or text (link).
Take a moment to imagine this.
Your blog readers have read or at least scanned your content to the end, and they found it very helpful.
At this perfect moment, you can convert a blog reader into a lead by placing your call to action at the right time. 🚀
Visitors who don't decide to take action on your blog this time will have a hard time becoming customers unless they return later. 🤷‍♀️
A simple nudge like
"Learn more about my...
or "Subscribe to my..
or "Download my...
could go a long way to turn your blog readers into eventual customers.
In each of your articles, you want to tell your readers precisely what the next best course of action is.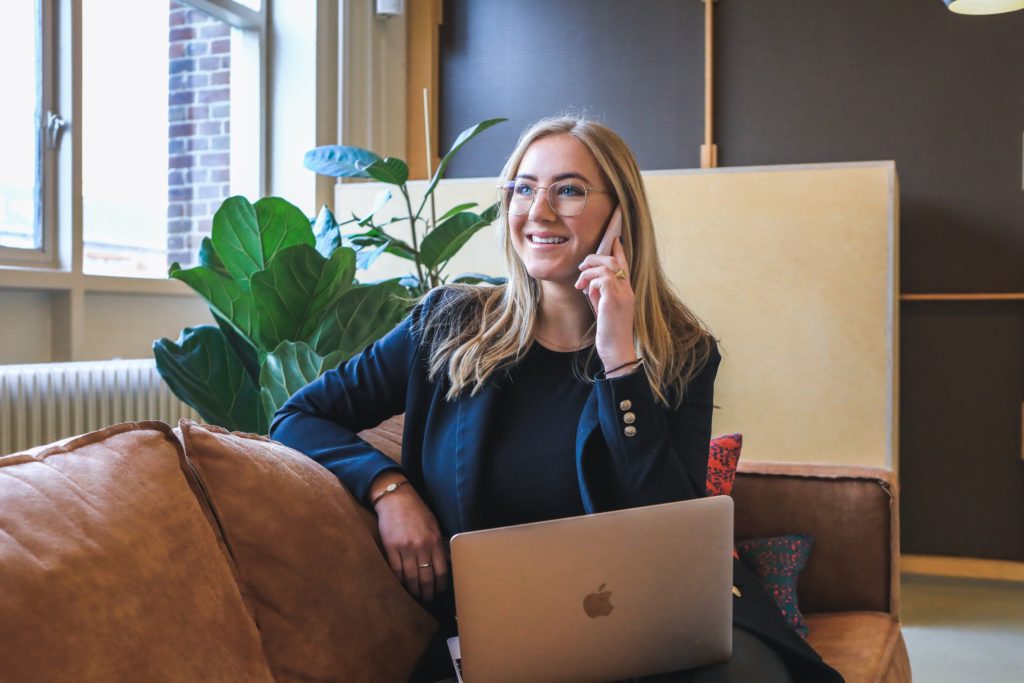 What kind of call-to-action can you add in your blog posts?
Essentially, the types of call-to-action fall into two main buckets:
turning blog readers immediately into customers.
turning blog readers into leads - because they are not ready to buy just yet.
Turning a blog reader into a customer
If your articles are written for potential customers who are at the last stage of their buying journey, there is no better time to promote your product and services to them.
It could be the first time this lead has arrived on your website.
It could also be a reader-turned-lead who is now ready to buy.
This is the moment when you guide them to the landing page to click on the buy button!
By not directing your almost-purchasers to your products page, you essentially hand over their money to your competitors.
It is a common misconception that blog visitors will somehow stumble upon a page for their product and then miraculously purchase it.
Don't be presumptuous with your site visitors.
Tell them, show them, demonstrate to them why they should buy from you.
Give that final nudge to get them to reach into their pockets.
Alternatively, a softer approach instead of upfront payments for higher-priced products or services could be
getting them to sign up for a trial for your product
or asking them to contact you for a discovery call to learn how you can help them (an opportunity to get live interaction and dig deep into their remaining (unsaid) reservations)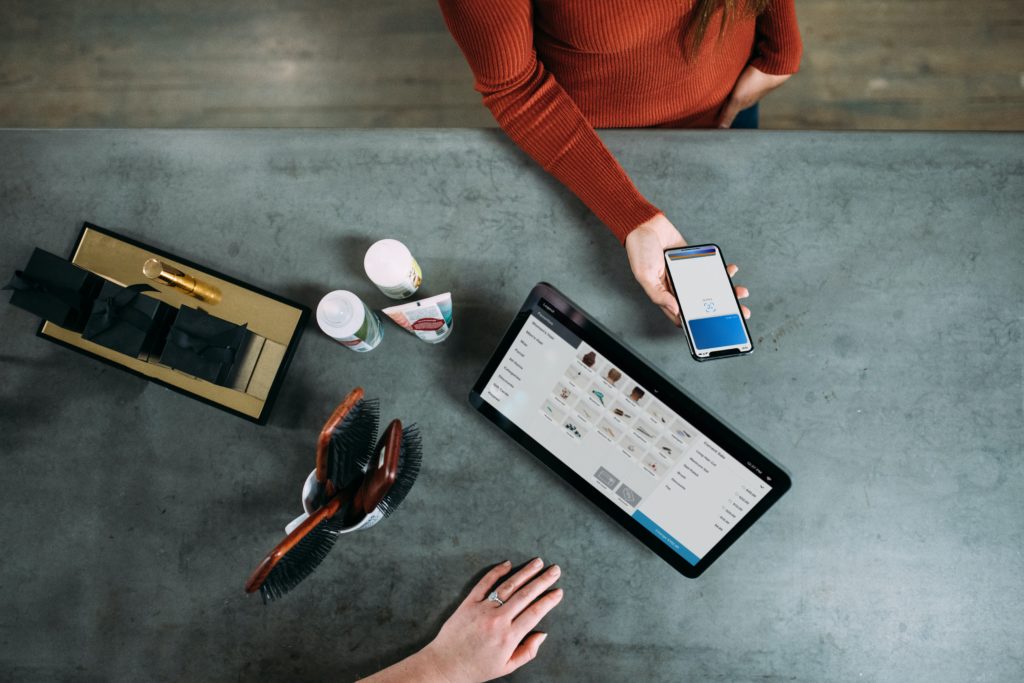 Turning blog readers into leads
So, we've established readers on your website are very interested in your content.
In fact, they might have bookmarked it or even read it from beginning to end.
Consuming your content is not an indication that they are ready to purchase, especially if they are hearing about you for the first time.
Their first interaction.
Additionally, have you considered the stage in which the potential buyers are?
Perhaps they are just beginning their research journey to diagnose their current problem.
They could also be exploring possible solutions to their problem.
Or, they have researched their options and are evaluating them.
Simply put, they still aren't ready to head to the checkout line.
Instead of pushing them towards the cashier, why not tap into this opportunity to forge closer relationships with them - readers a.k.a potential customers?
A prompt to your blog reader could be
introducing them to a specific service that would likely be of interest to them!
getting them to sign up for your exclusive mailing list so you can send them more related awesome info or promotions
providing a free checklist they can download.
directing them to another blog post or video related to the topic (comes in handy if they're still gathering more information about the topic)
inviting them to be part of your (free) community of similar people.
asking them to follow you on other platforms because you regularly share awesome tips they are likely to find valuable.
By adding those prompts, you narrow the gap between a prospect becoming a customer. 😎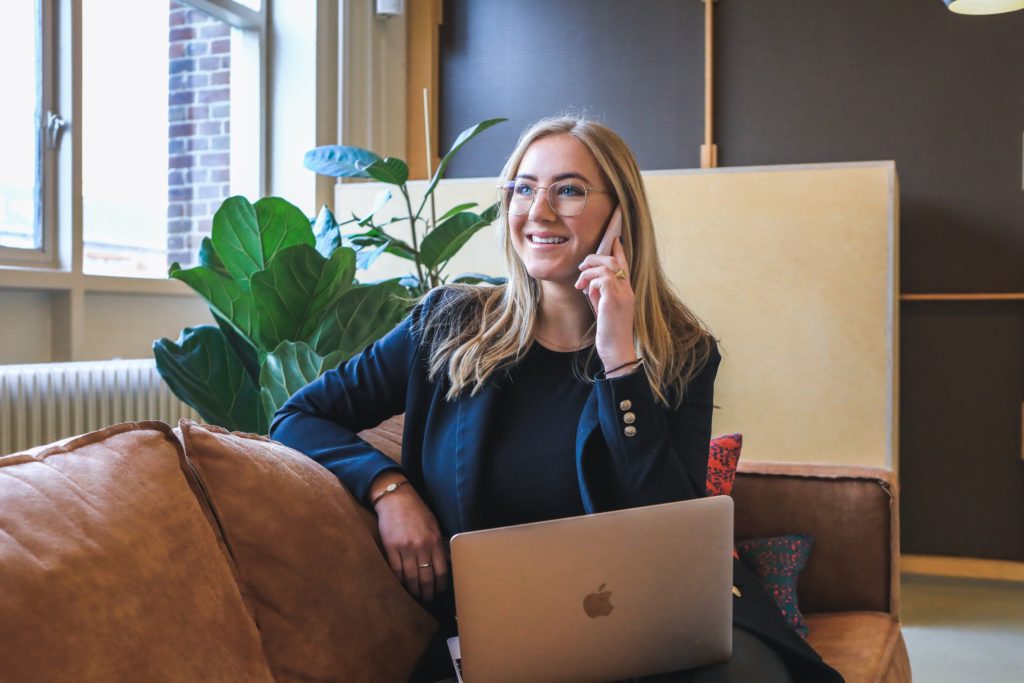 Nurturing leads and turning them into customers
As soon as you've successfully converted blog readers into leads, the natural next step is to guide them further along their customer journey.
You now have their direct contact information: either their email address (or their mobile phone number) - you can offer them more information that can help them see you as the obvious choice for solving their problems.
Here are some examples of information that could be provided:
Using a hack to speed up their work
Viewing their problem from a different perspective
What you have done to solve similar problems with your products and services
Having learned how to leverage the power of a call to action, let's look at an example.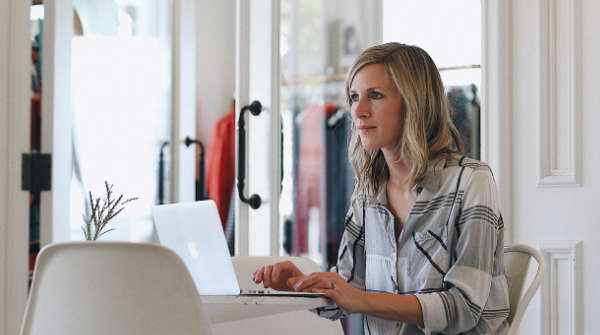 A call-to-action example for a marathon coach
Suppose you are a coach for marathon runners.
You wrote a very detailed article aimed at attracting first-time marathon runners looking for professional advice.
You explain what a good training plan looks like, how to prepare for the race, recommended warm-ups to minimize injury, and what to do on race day.
The beginner is very impressed by the details. And at the end of it, that's your opportunity to tell them about your services, especially if they find it all overwhelming.
By adding the CTA link, you
Provide easy access to your service page. (Saving them time!)
Be sure to let them know that you offer this service (Make yourself one of their shortlisted options subtly!)
Ensure they know what they can expect when they contact you by giving them the information. (Save your time and theirs!)

Adding a call to action is a gamechanger in your #blogging strategy.
Don't underestimate the role of the call to action.
It's one of the top missing ingredients in most blog posts.
If your goal is to generate leads from your blog, then adding a call-to-action to every article of yours is a MUST.
Without this core element, it's like running your blog engine without oil.
Plus, it dilutes the impact of blogging to generate leads for your company.
A call to action at the end of each of your blog posts is a game-changer in your blogging strategy.
Your next step is to head back to your articles and conduct a thorough review for missing call-to-actions. (While you are at it, you might also want to update your old blog content where appropriate to boost Google traffic to your site.)
It makes a world of difference between turning your blog into a lead-generating tool and allowing it to become a sunk cost.
If you are struggling with your blogging strategy and need guided support to get more significant traffic from Google and converting your blog readers into buyers, I can help - check out my personalized one-on-one Blogging Success Workshop designed specially to help you achieve your blogging objectives.