Upcoming Events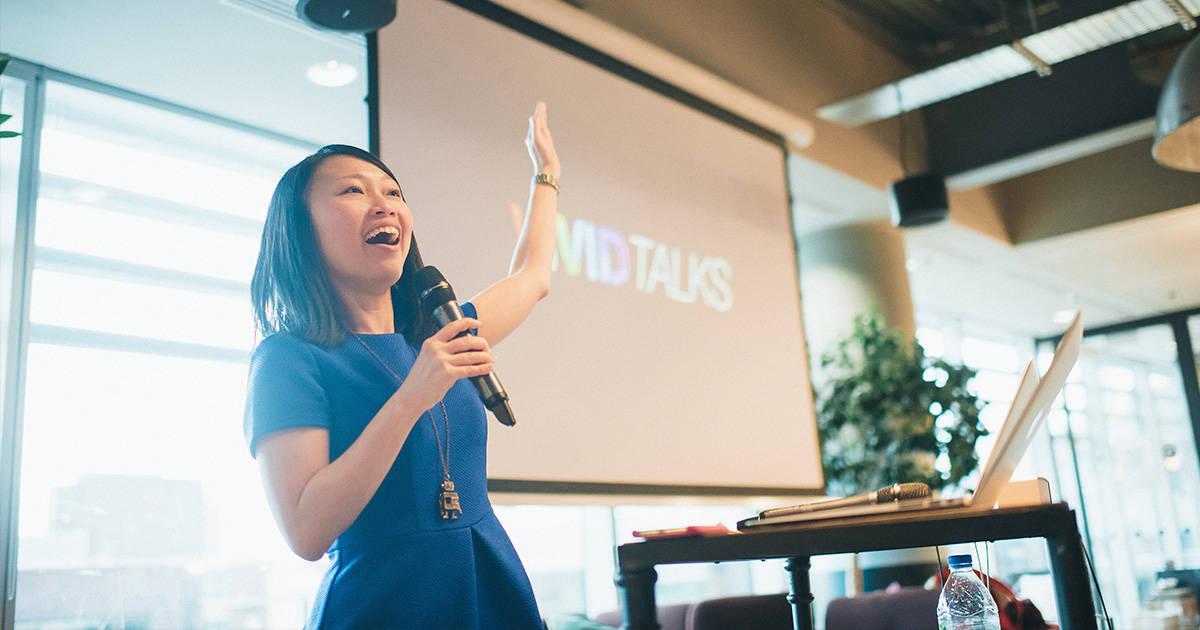 Past Events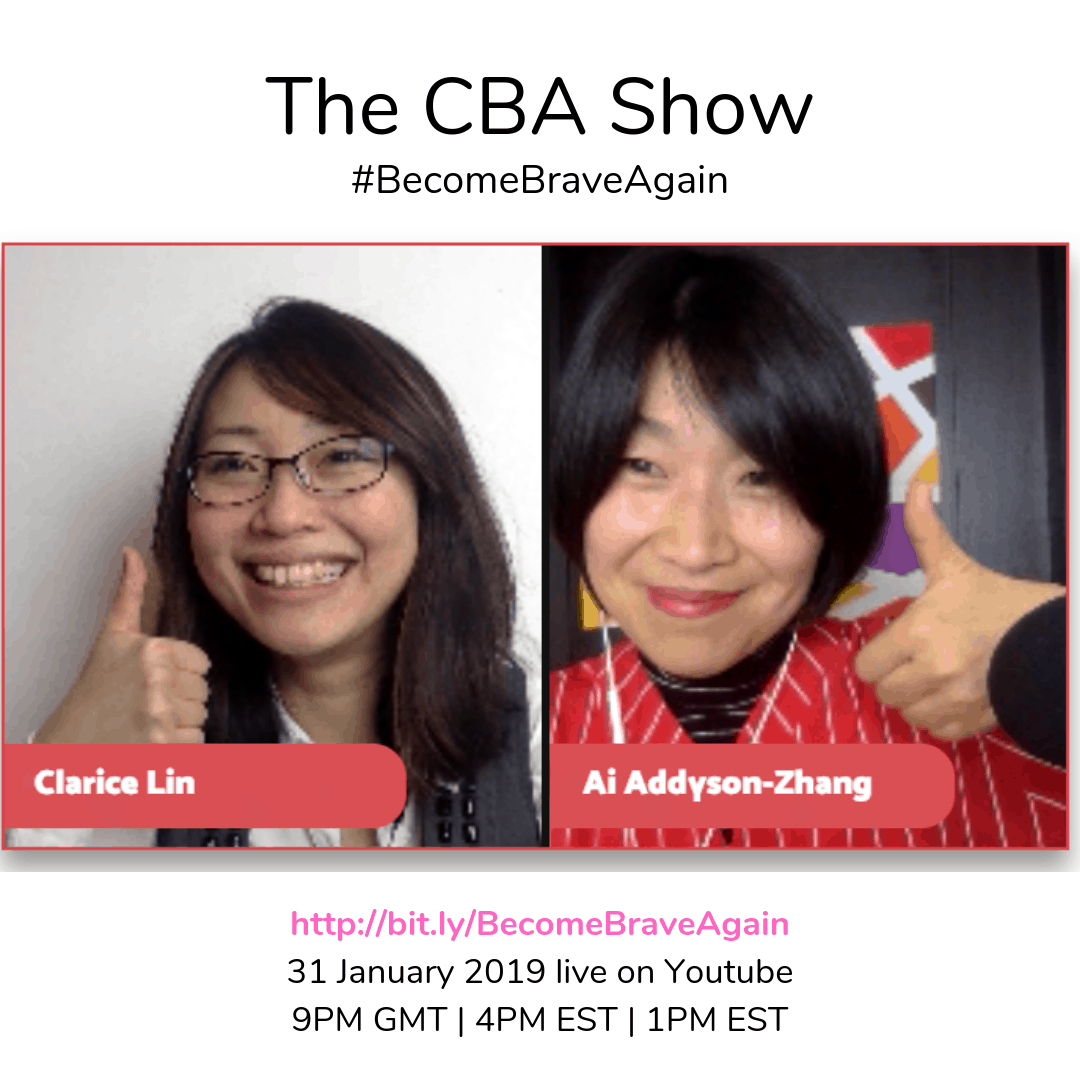 Create Your Own Path With Clarice Lin
Co-hosting Youtube live with Dr Ai Addyson-Zhang
Subscribe to our Youtube channel
31 January 2019, 9PM GMT | 4PM EST | 1PM PST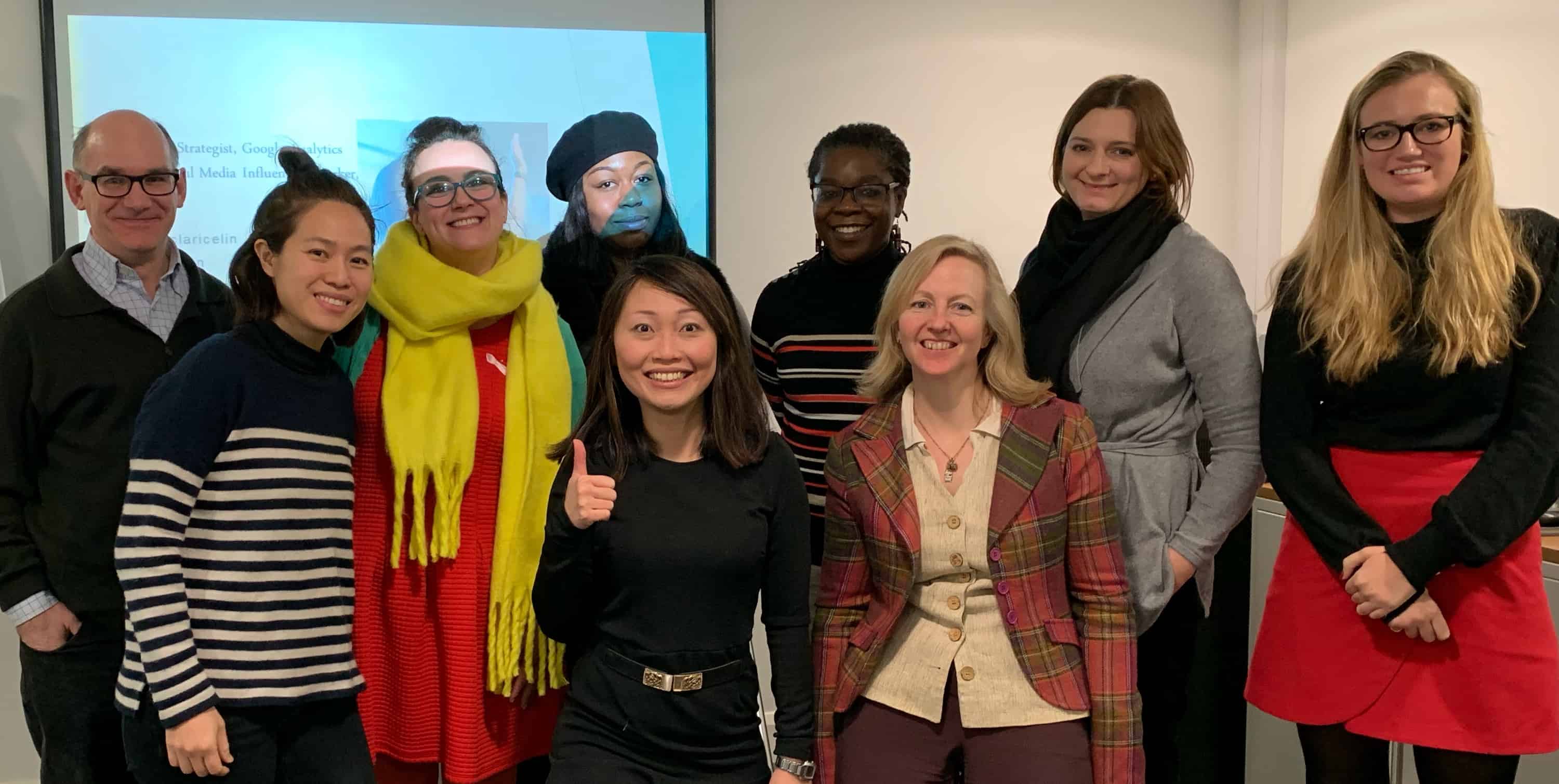 Google Analytics for Small Business
31 January 2019, City Business Library
10:30 – 12:30 GMT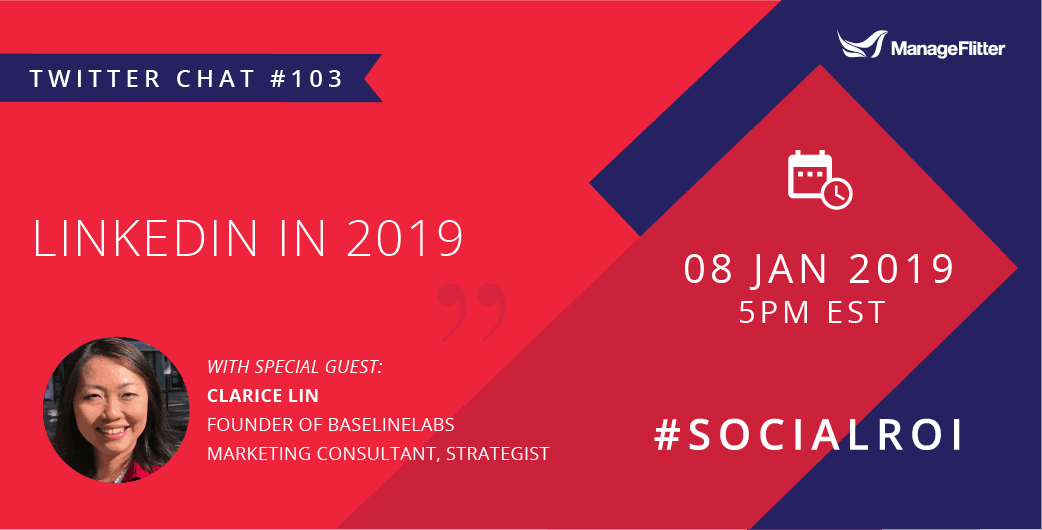 8 January 2019, #SocialROI Twitter Chat Hosted By Madalyn Sklar, presented by ManageFlitter
10PM GMT | 5PM EST
Here's a recap on Facebook and Twitter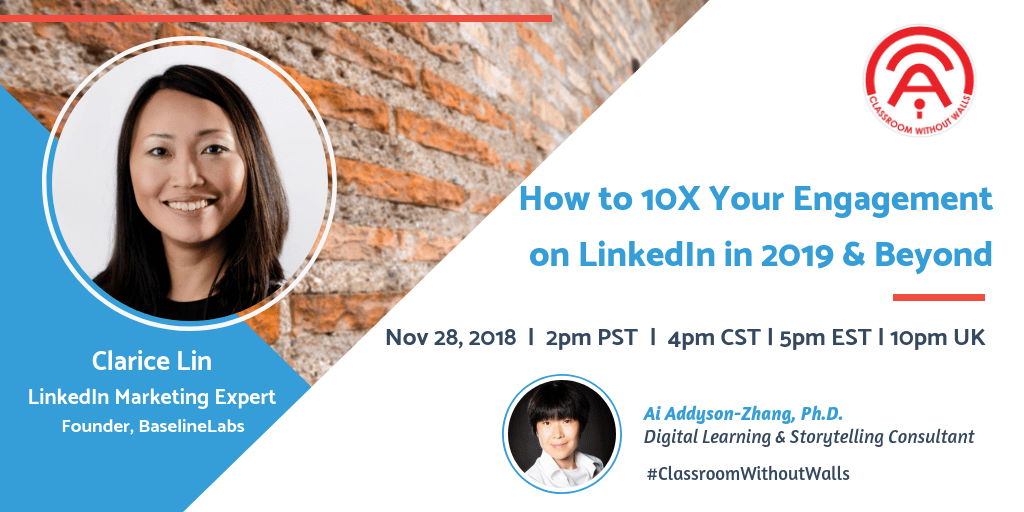 How to 10X Engagement On LinkedIn in 2019 & Beyond
28 November 2018, Guest Speaker on Ai Addyson Zhang, Digital Learning Consultant Facebook Live Show
Panel Discussion – Inbound vs Outbound Marketing
The host of the panel discussion on inbound vs outbound marketing
3 October 2018, VIVID TALKS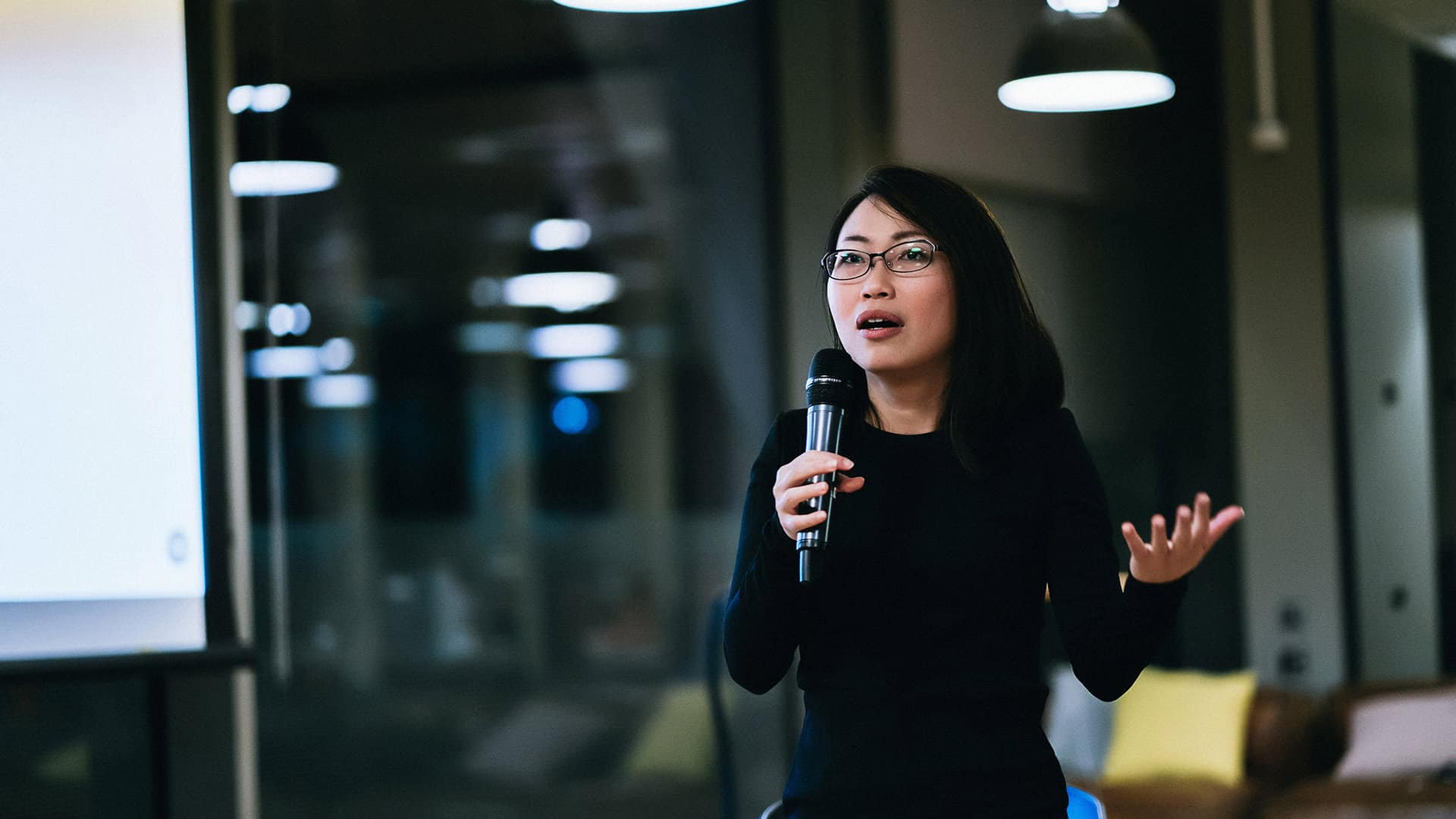 8 tips to measure & improve the ROI of your website
In this 90-minute workshop, I teach you eight simple (and free!) tips and strategies on how to measure and improve the ROI of your website.
3 October 2018, London City Business Library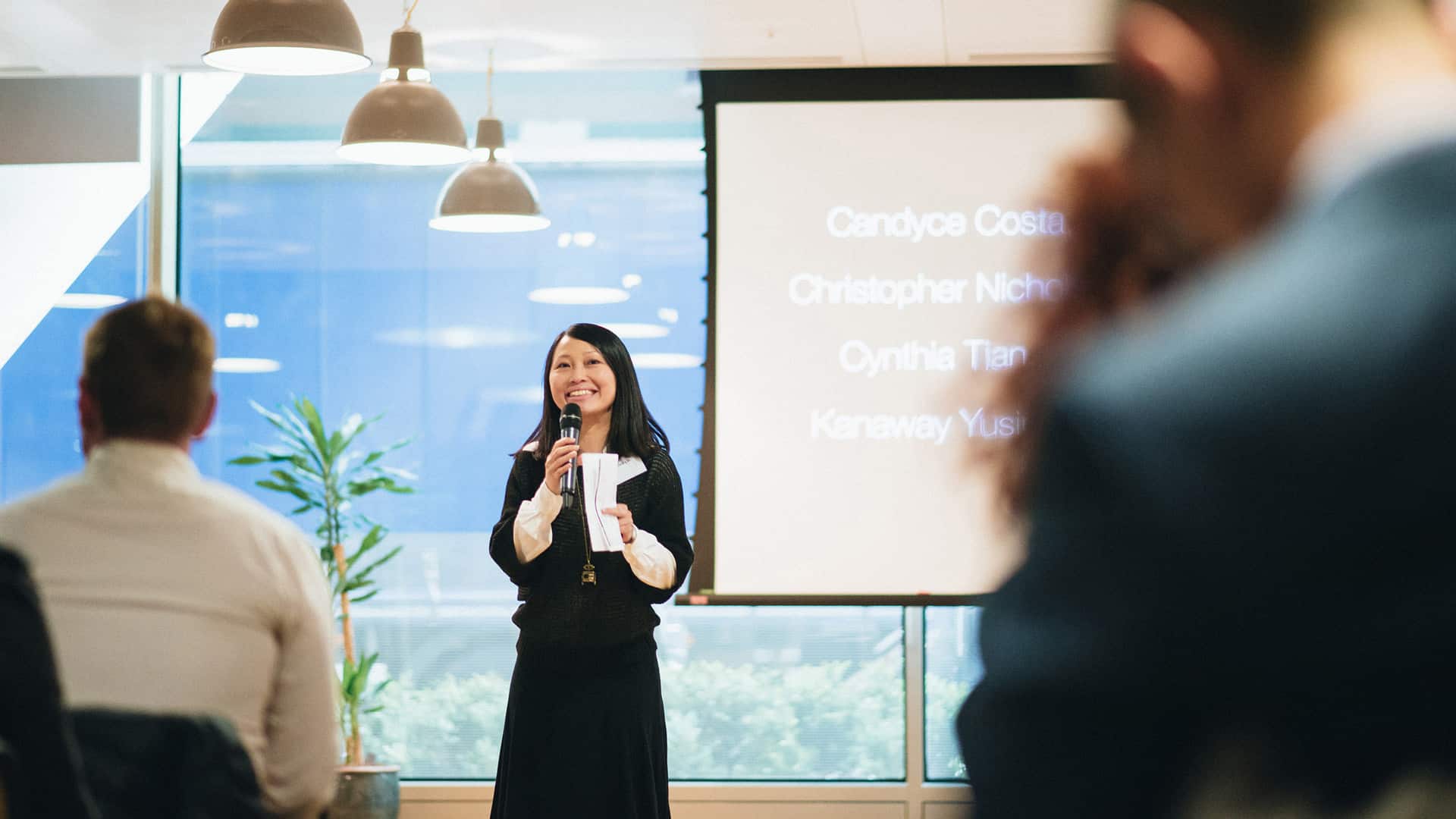 How to grow google traffic from scratch
22 September 2018, MeasureCamp London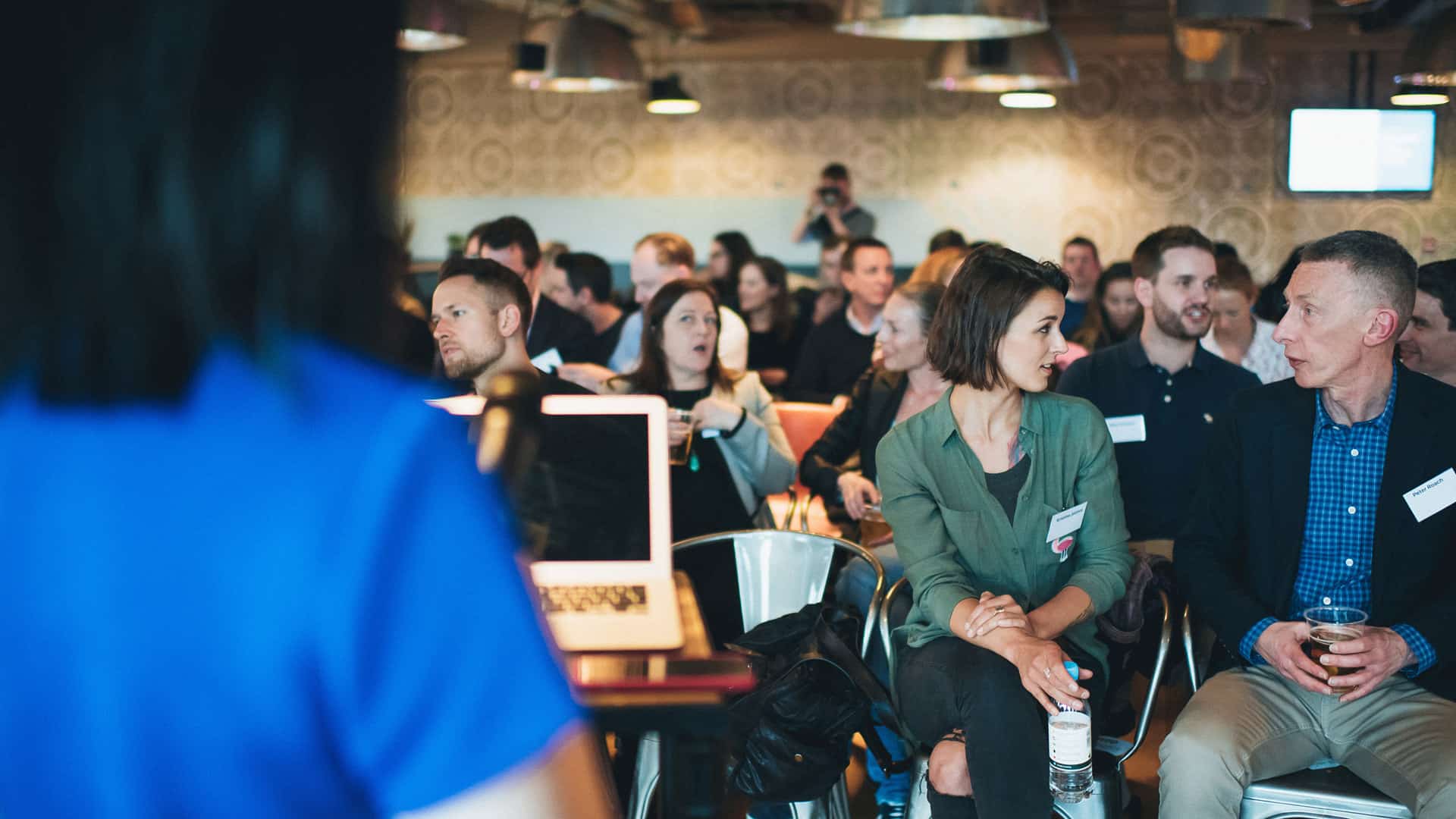 Vivid Talks Social hosted By Goldie Chan
A panel discussion about social media and content strategy and creation
14 June 2018, VIVID TALKS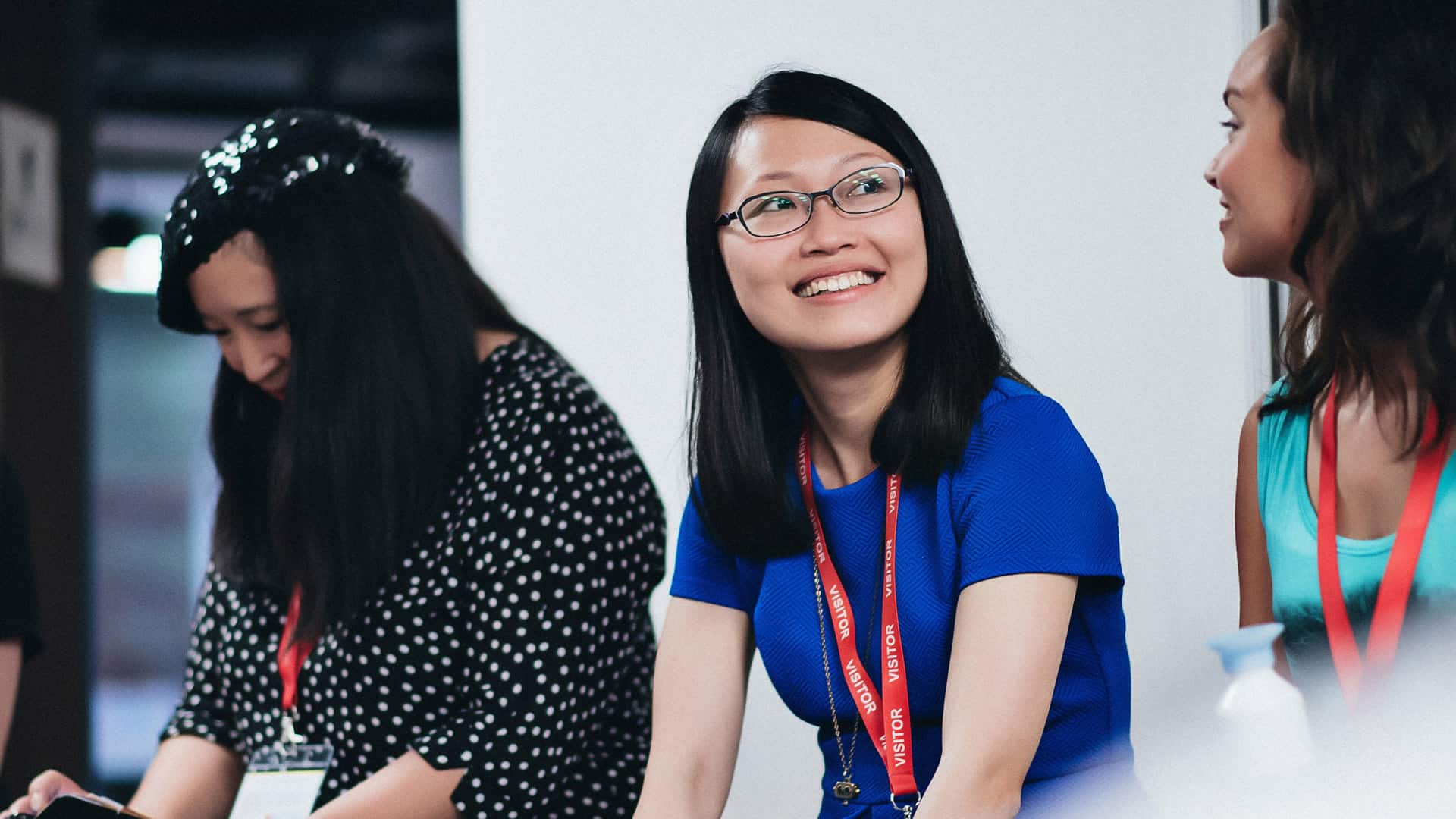 The five key content marketing goals and how you can measure them
12 June 2018, Sharing.Social.London
Check out my slides.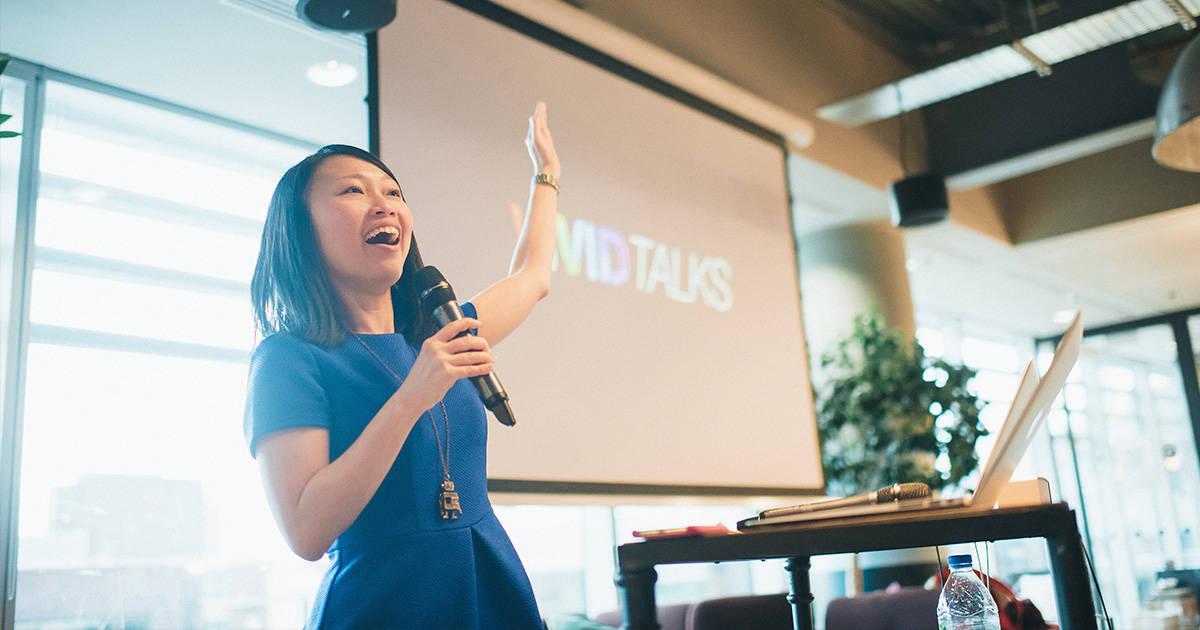 Why Your Voice Matters and How to Write Your Way To The Top
How to use numbers to gain followers, shares, and views to build up your digital brand
June 2018, Digital Business Women's Day

Are We Overpaying Them - Can We Become More Profitable?
17 March 2018, Measurecamp London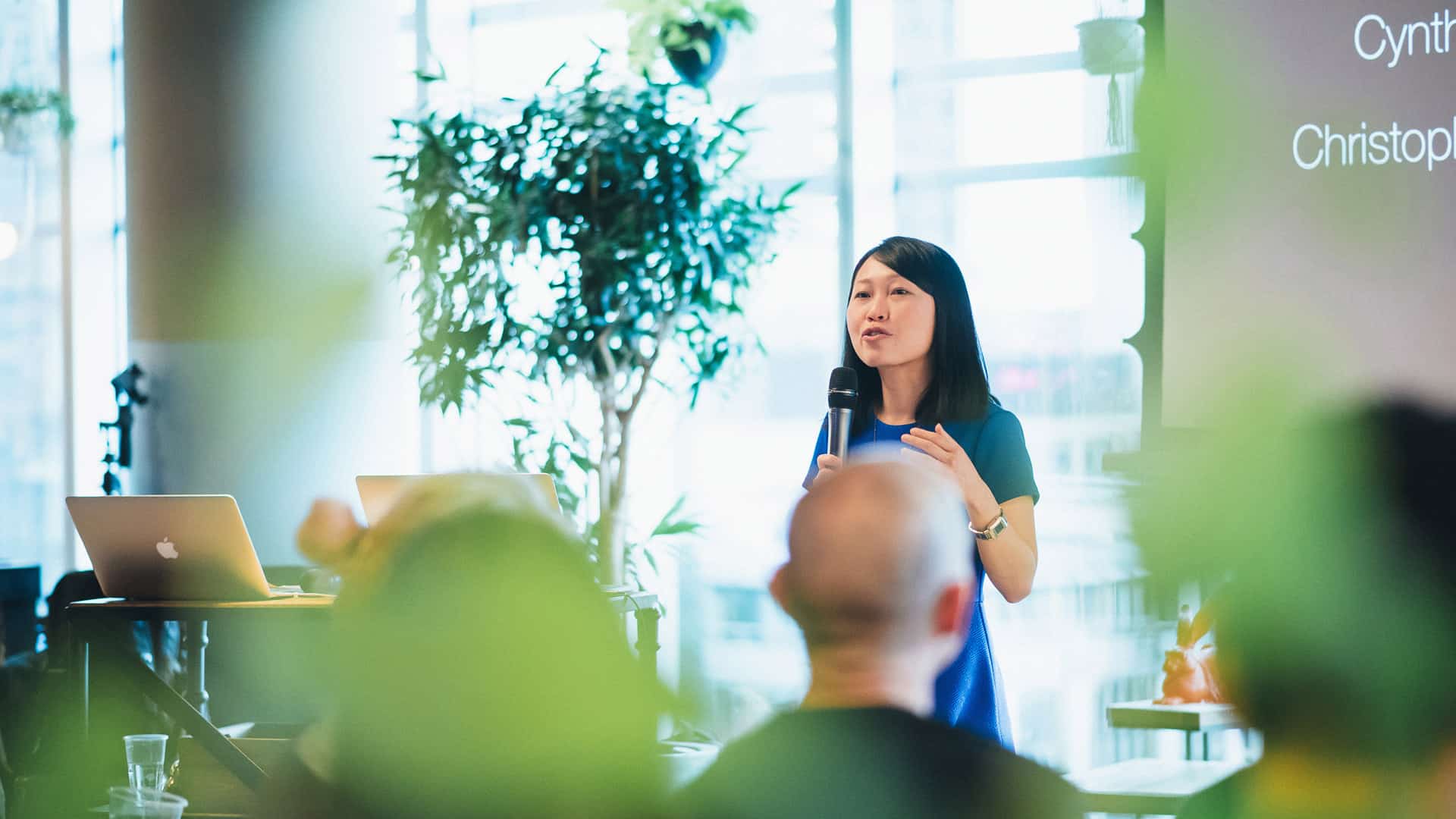 When To Make The Leap From Employee To Business Owner
Podcast Interview
9 February 2018, Age Defying Careers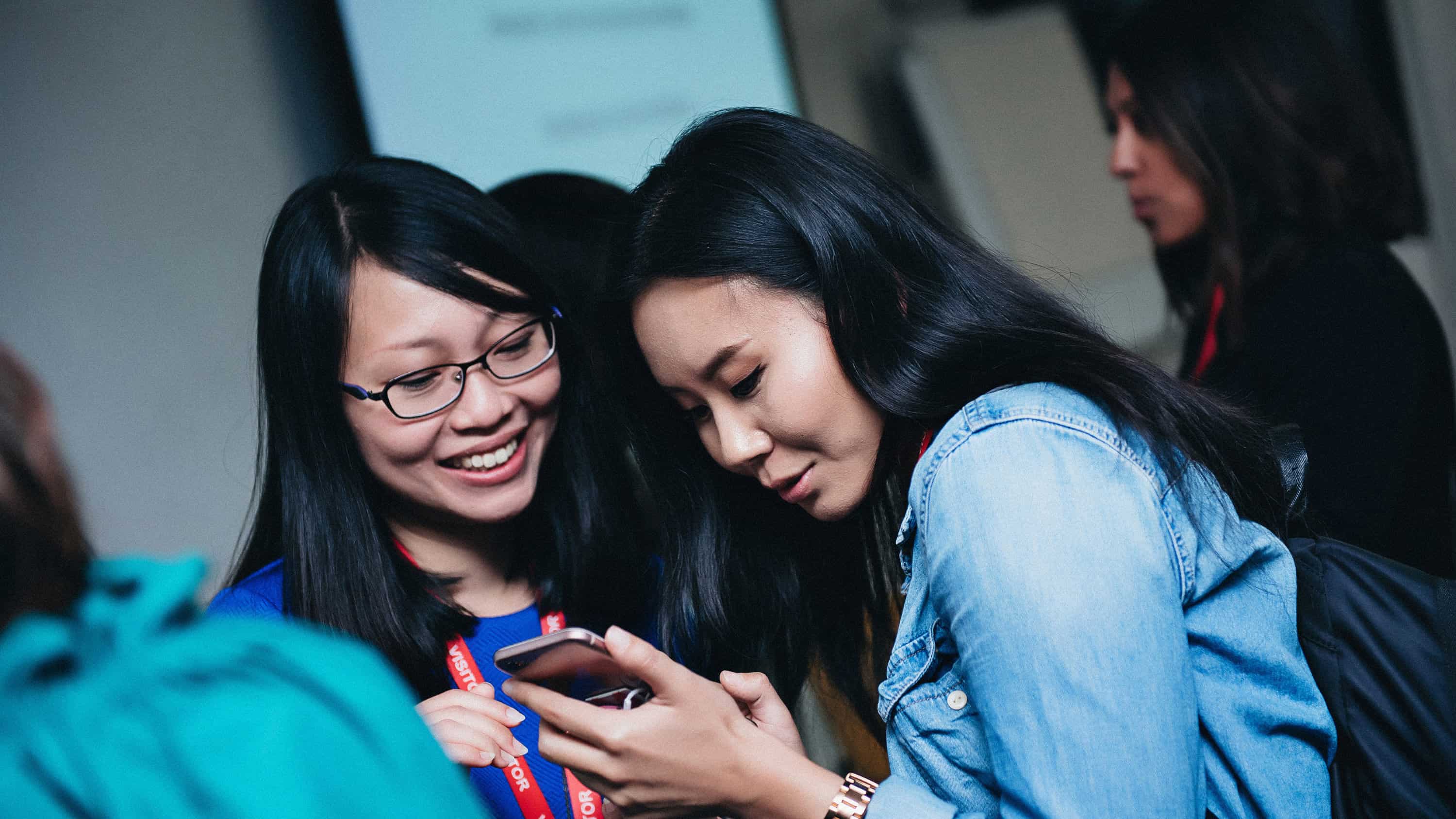 How to Win Friends and Influence People in 2018
31 January 2018, VIVID TALKS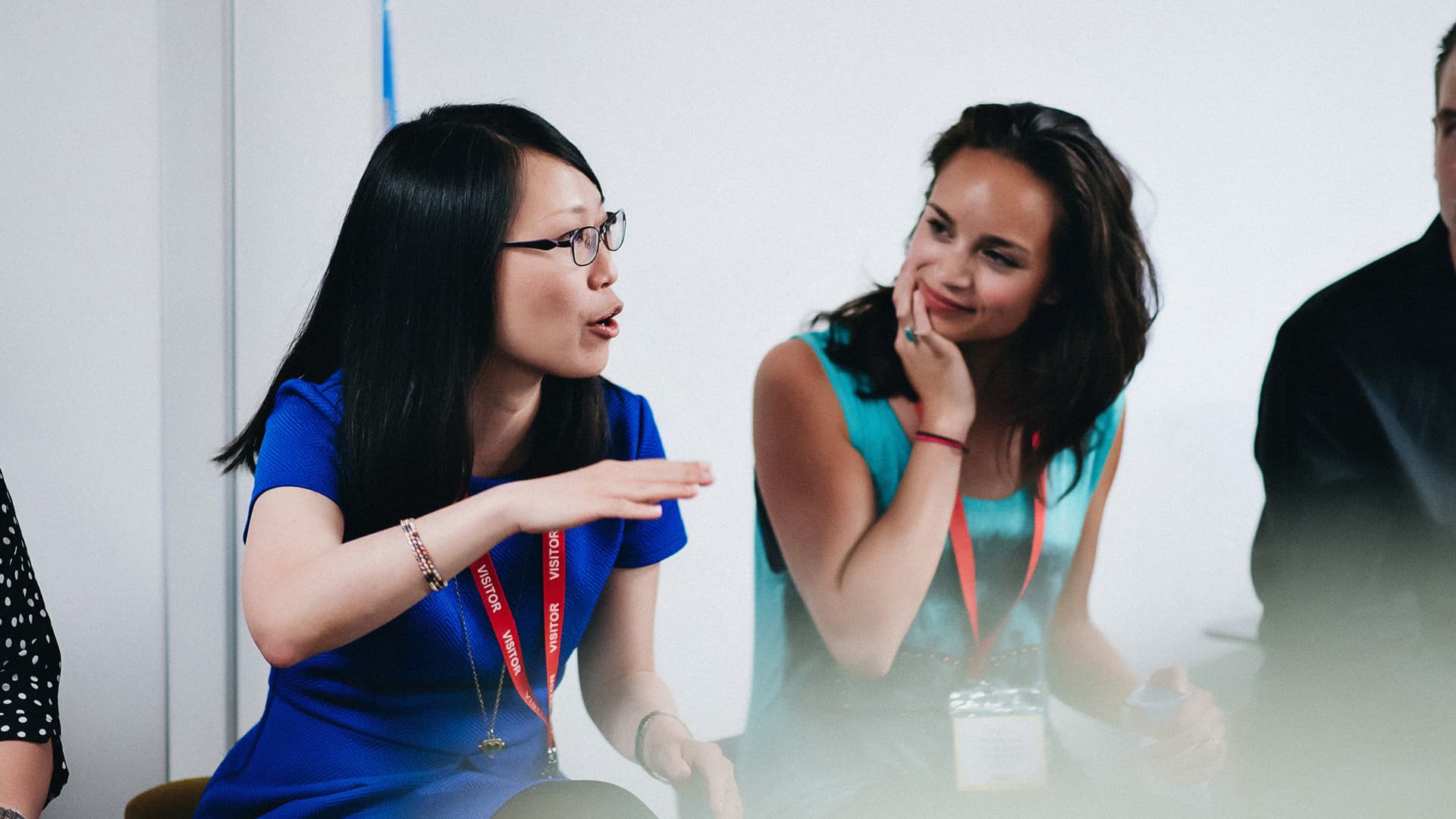 How to 10X Your Reach on LinkedIn
5 December 2017, VIVID TALKS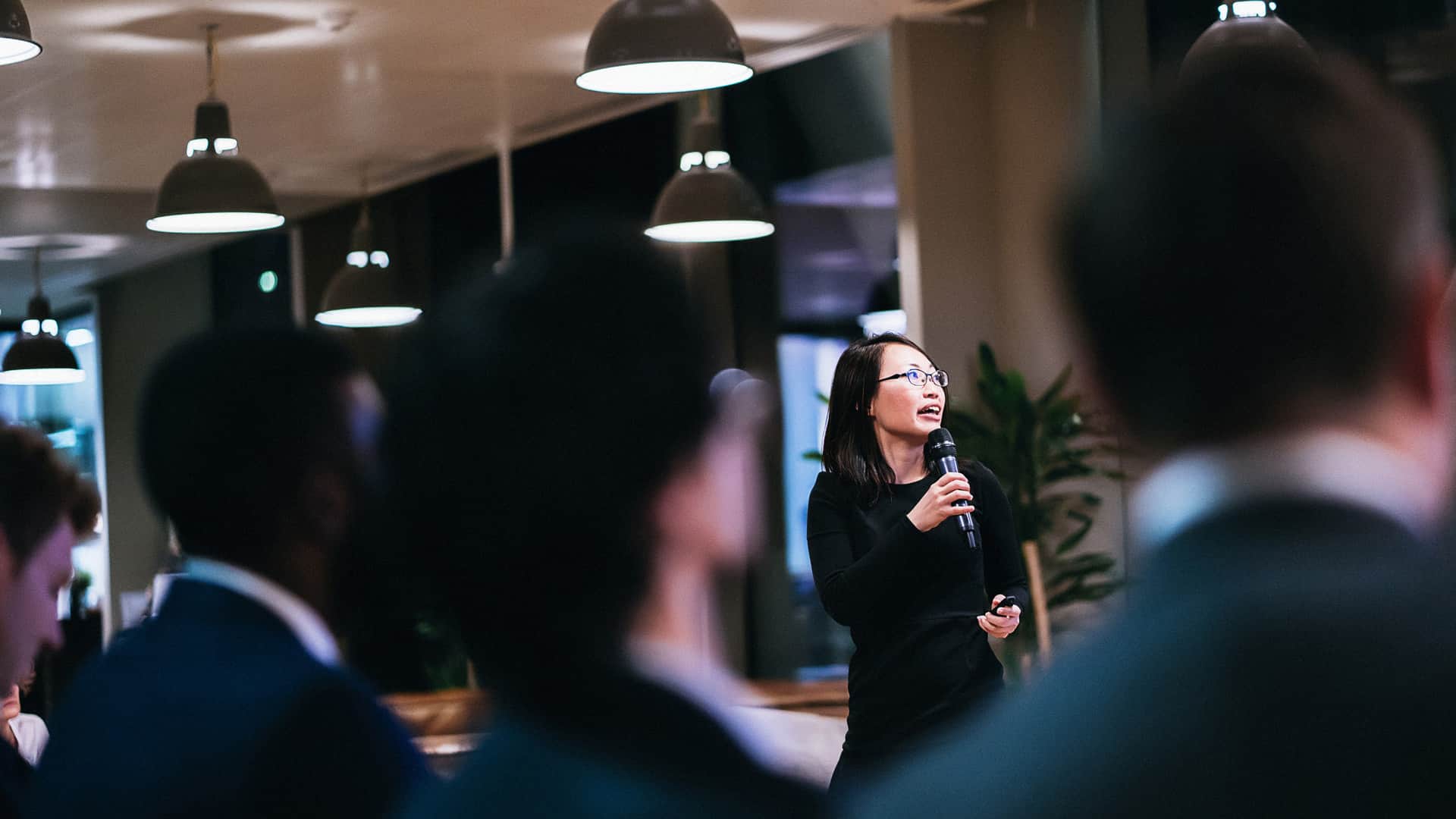 Find A New Job, New Opportunities Or a Good Candidate
23 September 2017, Measurecamp London